Retirement is much more than an algebraic equation. Are you fit to retire?
Complete your Fit-To-Retire assessment.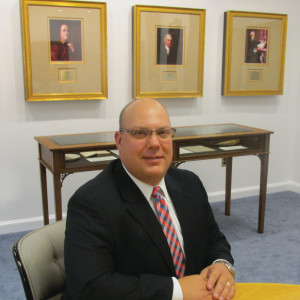 My name is John, your Fit-To-Retire Coach!

John Lamontagne
AIF, CLTC, REBC
508-770-0127
[email protected]

Cetera Advisor Networks LLC
38 Austin Street
Worcester, MA 01609
Financial Advisor: Securities and advisory services offered through Cetera Advisor Networks LLC, member FINRA/SIPC, a broker/dealer and Registered Investment Advisor. Cetera is under separate ownership from any other named entity. Branch telephone number: (508) 797-9293
How does it work?
1
Your first step is to take the FREE Fit-To-Retire assessment. All you need is 15 minutes.
2

Schedule a meeting with your certified Fit-To-Retire Coach to get a comprehensive assessment report.

3

A customized pre-retirement checklist created for you by your certified Fit-To-Retire Coach.

4

A 100-day playbook to help you get ready for the first three months of your retirement adventure.
Let us show you how you can get the most out of the
3 seasons of retirement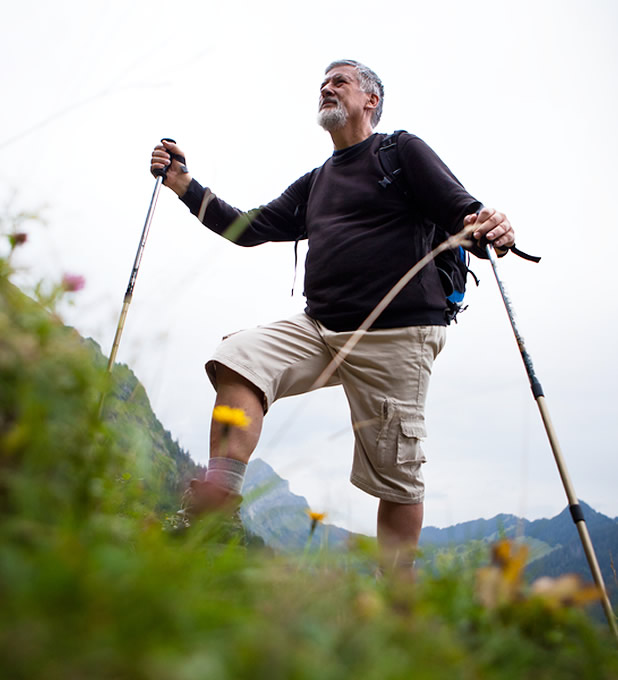 GO-GO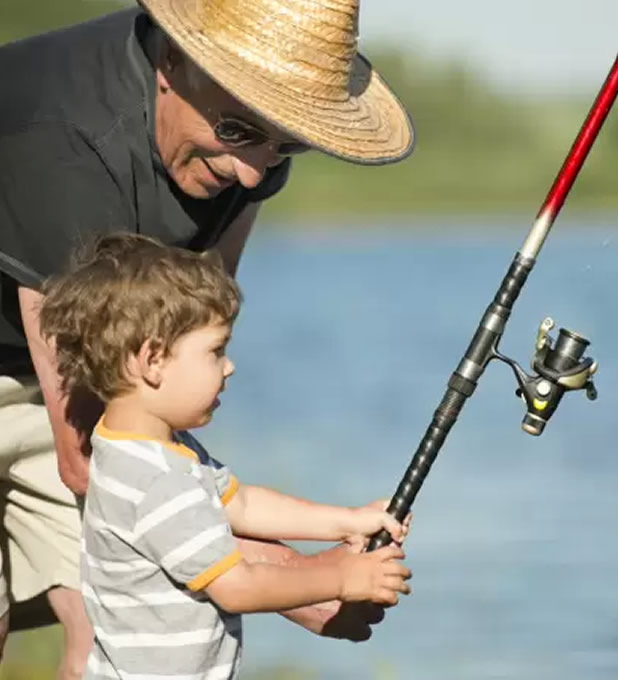 SLO-GO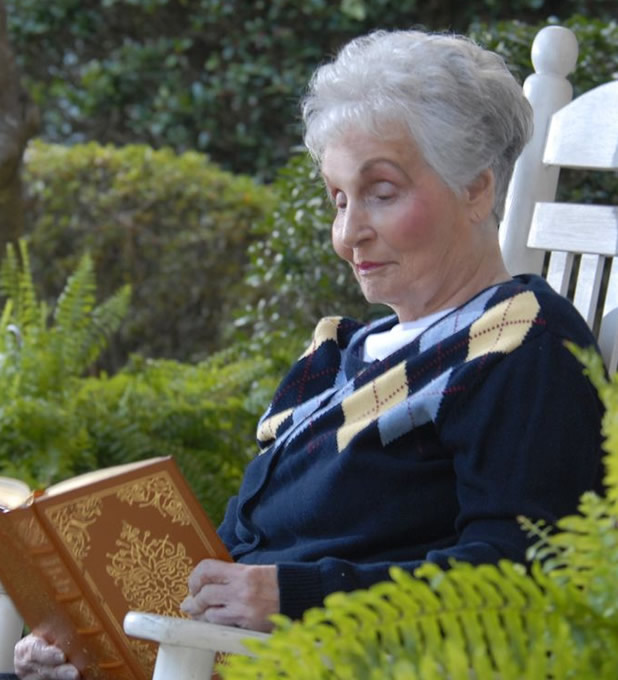 NO-GO
The Fit-To-Retire assessment helps you determine your readiness in
5 areas of retirement success