Retirement is much more than an algebraic equation. Are you fit to retire?
Complete your Fit-To-Retire assessment.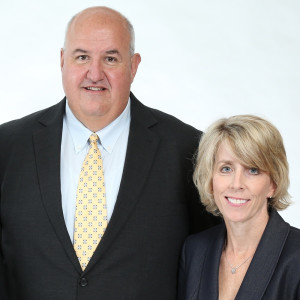 We are Prosperity Advisory Group,
your Fit-To-Retire Team!
Angela Brill, Paul Ewing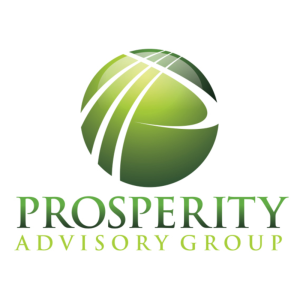 Prosperity Advisory Group
10955 Lowell, Suite 900
Overland Park, KS 66210
Securities and advisory services offered through Cetera Advisors LLC, member FINRA, SIPC. Prosperity Advisory Group is independent of Cetera.
How does it work?
1
Your first step is to take the FREE Fit-To-Retire assessment. All you need is 15 minutes.
2

Schedule a meeting with your certified Fit-To-Retire Coach to get a comprehensive assessment report.

3

A customized pre-retirement checklist created for you by your certified Fit-To-Retire Coach.

4

A 100-day playbook to help you get ready for the first three months of your retirement adventure.
Let us show you how you can get the most out of the
3 seasons of retirement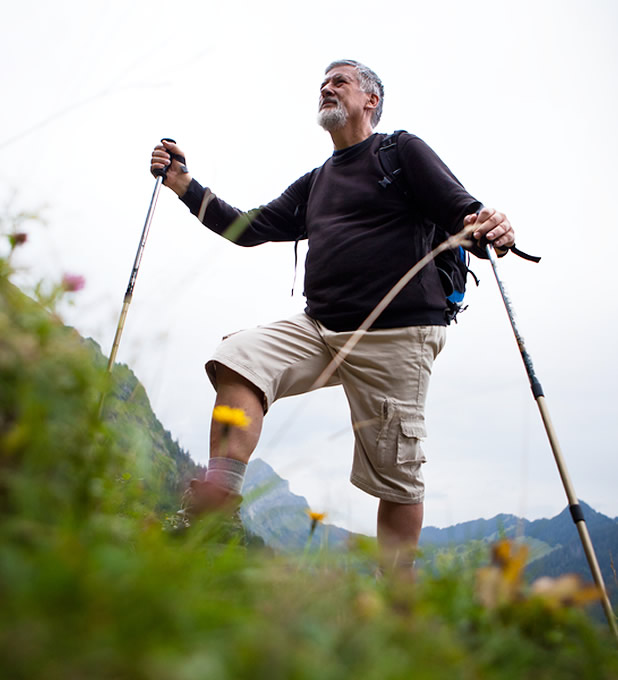 GO-GO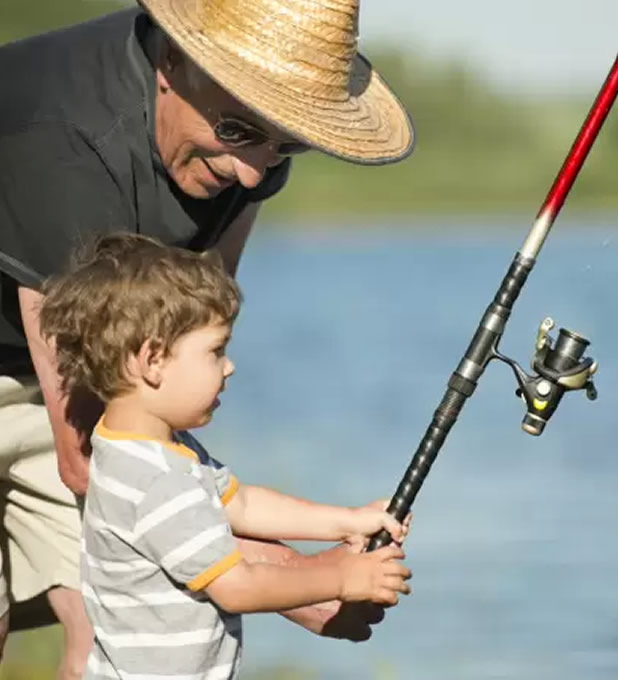 SLO-GO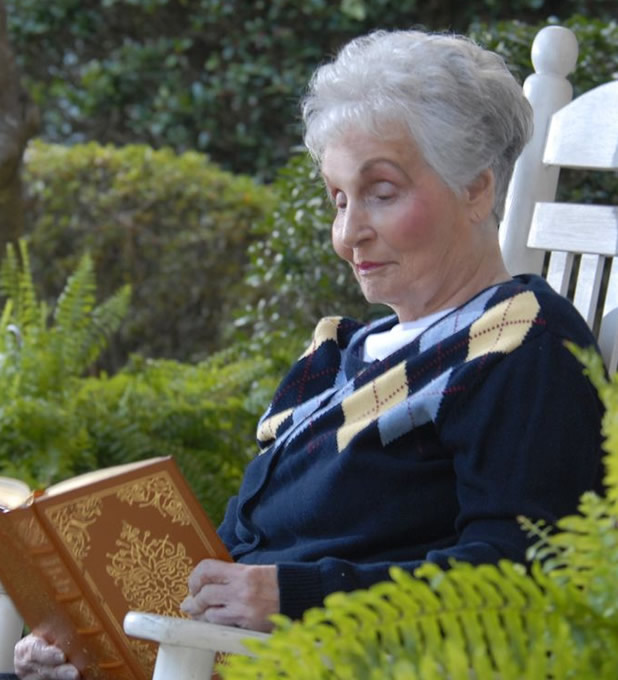 NO-GO
The Fit-To-Retire assessment helps you determine your readiness in
5 areas of retirement success