Watch this short video to find out more about the Fit-To-Retire Readiness Roadmap.
Let us show you how you can get the most out of the
3 seasons of retirement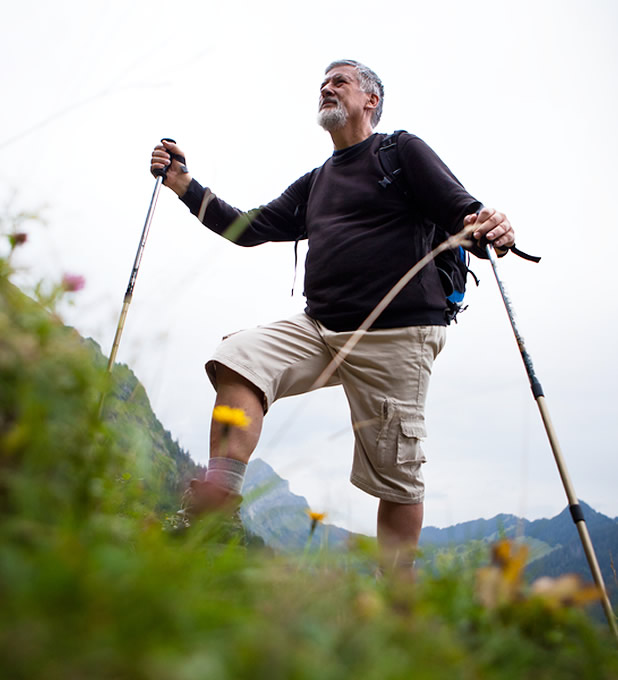 GO-GO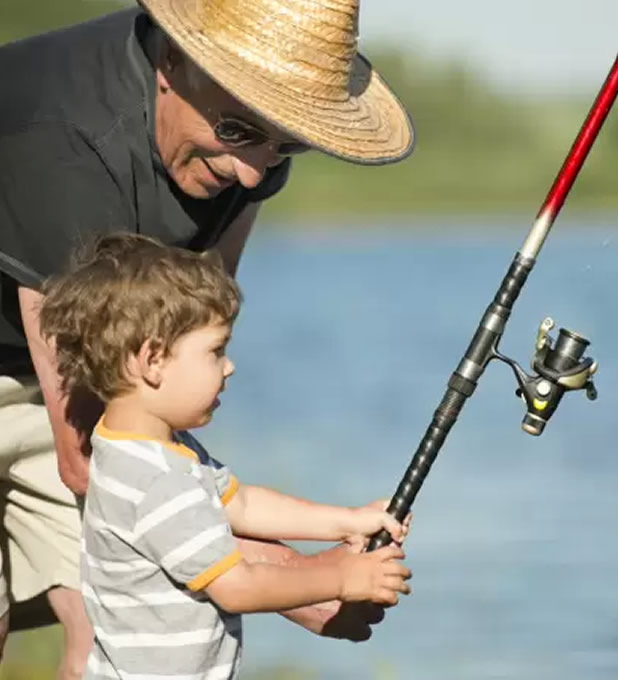 SLO-GO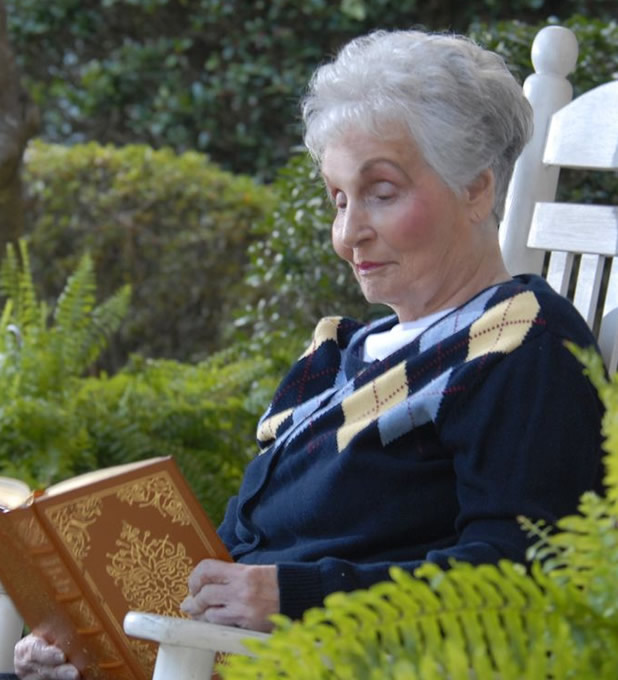 NO-GO
The Fit-To-Retire assessment helps you determine your readiness in
5 areas of retirement success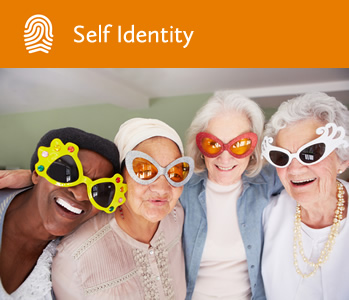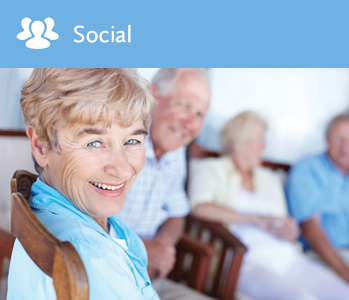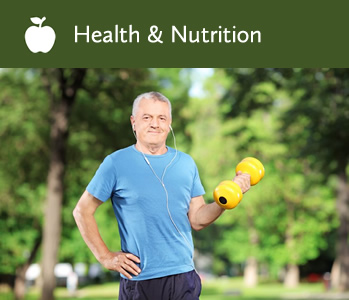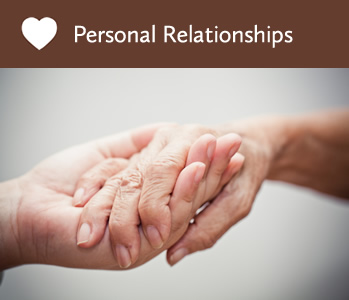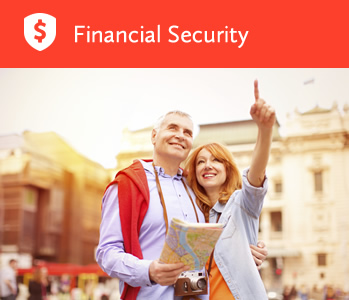 How does it work?
1
Your first step is to take the FREE Fit-To-Retire assessment. All you need is 15 minutes.
2

Schedule a meeting with your certified Fit-To-Retire Coach to get a comprehensive assessment report.

3

Plan your retirement with a customized pre-retirement checklist that will set you up for a successful transition.

4

Use your personalized 100-day playbook to help you get ready for the first three months of your retirement adventure.
Always with you
After taking the free retirement assessment, a certified Fit-To-Retire Coach will be there to help you plan for a successful retirement. With your plan in hand, you'll be fit to retire!
Let's get you started.
Financial Advisors
Are you a financial advisor looking to help people plan their retirement roadmap?

Contributing Authors share their collective knowledge and experience in helping you transition to a successful retirement.